Welcome to CrossFire-Radio's New Site setup.  We hope that things are more "appealing" now then before.
If you are looking for the MENU, click/tap on the "Hamburger" on the right top corner.  All of our links are listed there
unless otherwise noted in the information below.  Now go get rocking!!
---
When Den of Sin is LIVE on CrossFire-Radio Twitch, you will be able to see the video below here.
If you want to CHAT, you will need to GO HERE and be sure you are logged into Twitch and you can chat with others.
---
GET TUNED IN

You can Tune into CrossFire-Radio the following ways:
The Player above this statement (Live365 Player)
Live365 App
Sonos Radio
Tunein Radio (Website and App)
Alexa (Just say, Alexa Play CrossFire Radio)
---
CHECK OUT OUR CURRENT SHOWS
THURSDAYS – 6pm – 9pm (est)
LOCAL OVERLOAD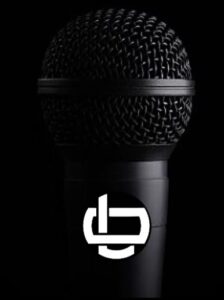 w/ Harold and Angela
---
 FRIDAYS – 11am – 1pm (est)
JAMMIN w/ T-BONE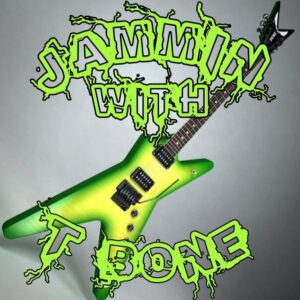 w/ T-Bone
---
SUNDAYS – 6pm – 8pm (est)
DEN OF SIN – LIVE ON TWITCH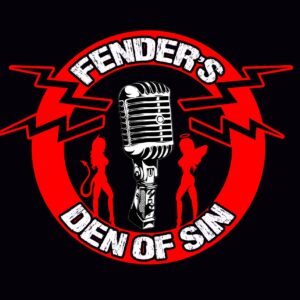 w/ Fender and T-Bone